Decentralization is a word people in crypto like to throw around. Same goes for the privacy folks who also dream of decentralization, yet we see these same people trading their decentralized cryptocurrencies on centralized exchanges like Bttrex, Binance and their ilk.
When Bittrex announced the recent delisting of Dash, XMR and Zcash we saw their prices dive within seconds. Yet, these coins are decentralized, have value based on usage and shouldn't be impacted by one announcement from a centralized exchange. On top of this Bittrex was not even the main exchange for them handling massive volumes of these coins. So assense prevailed, it was no real surprise that all the coins recovered the lost value before long following the delisting announcement.
This in mind, this article is not about pricing of cryptos but about decentralization, so let's focus on that and get the real message out.
DeFi (Decentralized Finance) is growing, and this not just because people are realizing that they shouldn't have anyone in the middle, but because they don't need to put their trust in anyone. And that nullifies the risk of handing over money and cryptos to a centralized middle entity. DEXs (decentralized exchanges) exist, they do not ask for KYC (Know Your Customer) nor insist on following rules based on a bank not liking a specific coin on an exchange. DEXs are growing massively and I encourage you to use them.
The main problem is, of course, mostly around liquidity, and the potential for slippage in prices of an asset during a swap. Another issue is that many of the existing DeFi products are ERC-20 based. That, therefore, excludes Bitcoin, XMR and the like. However, with more people using decentralized exchanges, the better this swap selection will become.
So lets dig into your options!
...probability one of the best known and one of the oldest DeFi projects out there. Bancor has a solution that's involves not just a direct counterparty, but rather liquidity pools.
Curve
Another great one, this is designed for stable coins. It is one of the most used Automatic Market Makers and liquidity aggregators. Featuring mass integration in DeFi protocols, it allows the lowest slippage rates and trading fees for stable coins and wrapped tokens.
The DEX aggregator sources liquidity from 0x Protocol, Uniswap, Bancor, Balancer, Kyber, Airswap and a few others. This one offers a wide range of ERC-20 Tokens.
Uniswap
The biggest around is Uniswap, it has such high volumes it already completes with the larger centralized exchanges. The UI/UX is a big plus here and, of course, it has permission-less listing. It also has low slippage and fees. It has virtually every ERC-20 coin listed on the platform and if you trade ERC-20 coins, you shouldn't use anything else! They also allow users to supply liquidity to pools.
In the process of moving back to a DEX version and removing KYC.  Just like most other DEX products you can do ERC-20 coins here.
Coming to options which are not just involving ERC-20 coins...
Yes! Binance (the biggest centralized exchange) does have an open-source decentralized version. It works great, and the best is that you can also trade Pegged Tokens. In other words, you are not just able to trade ERC-20 tokens, but also trade against BTC, ETH, LTC BCH, XRP and TRX. You can also trade against Fiat Pegged Coins. These pegged tokens are all fully backed by the original counterparties like Bitcoin etc.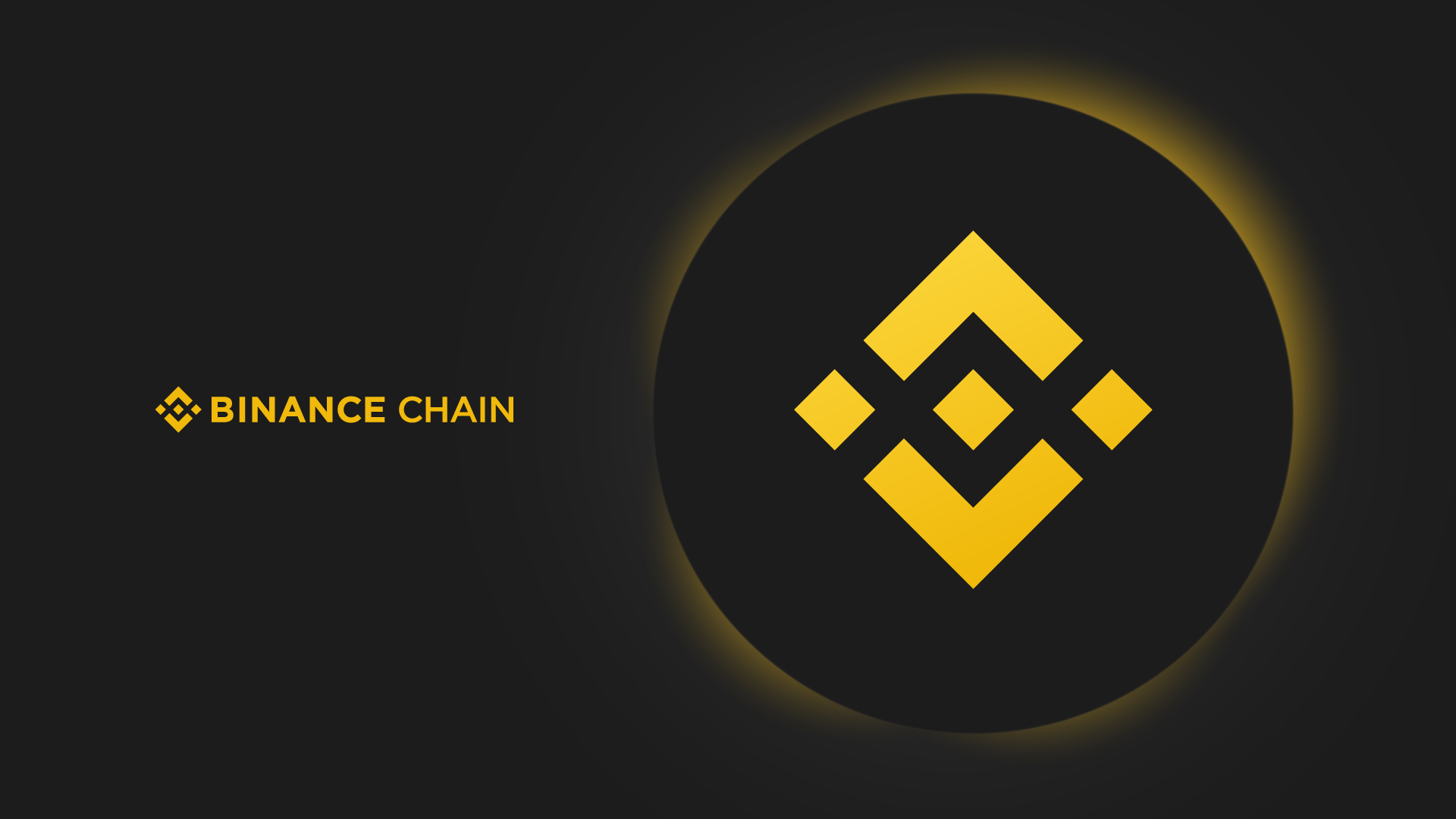 Binance also has an option to send cash to bank accounts via P2P. The rate on the P2P cash-outs are largely better than the cash-out providers in your country. Additionally, this is integrated in and with the original centralized Binance website.
I really hope this evolves into a much bigger DEX over time and that the P2P cash-out grows and supports non-KYC on the DeFi version of Binance.
Another one that is pretty new but appears to work well is called WizardSwap. It is as simple as ShapeShift was in the olden days and is totally without KYC.
However, what makes WizardSwap stand out is that it is not ERC-20 based and actually facilitates swaps between XMR, LTC, Dash, ETH, PivX, Zcash and Particl. It does not always have a lot of volume, but as more people use it this will improve and make it a better option.
Block DX
Another one which has some swap options apart from ERC-20 and including BTC and Bitcoin Cash is called Block DX. The UI/UX reminds me a lot of Bittrex so people will feel right at home using the setup.
One I am very much looking forward to using is AtomicDEX, which offers Android and iOS trading, but is still on TestFlight. Bitcoin, Komodo, Ethereum, ERC-20 tokens, you name it. The test version comes with a dozen coins enabled, and the Komodo team behind the project are adding new assets with every beta release.
I believe we have covered every 'no KYC' DeFi service out there at present, sadly mostly are in ERC-20 swaps, however. we are seeing swap innovations and more DeFi solutions popping up all the time. We have seen wXMR, a wrap around XMR, which allows Monero to be added to some DEX versions out there. We are also excited to see Particl's Open Marketplace's V3 coming soon which promises to have swaps integrated as per their roadmap, for reference, XMR to PART already works.
Sibex is another option, but again has mostly ERC-20 tokens although but ETH and BTC too. I've not had no test run on Sibex yet, but will do so soon. Interestingly it also has an OTC trading room that you can create yourself.
InstaSwap.io is another way to swap coins, they have a good list of coins, including some none ERC-20 tokens. Dash, PivX, Ark and Bitcoin are for example included. Interesting is also the option of Apple Pay and credit cards to but crypto and Sepa to cash out.
One we reviewed a while back is called Bisq, and it is worth looking into. Liquidity with some coins can be an issue, but ultimately as more people use so the bigger and better this platform will become.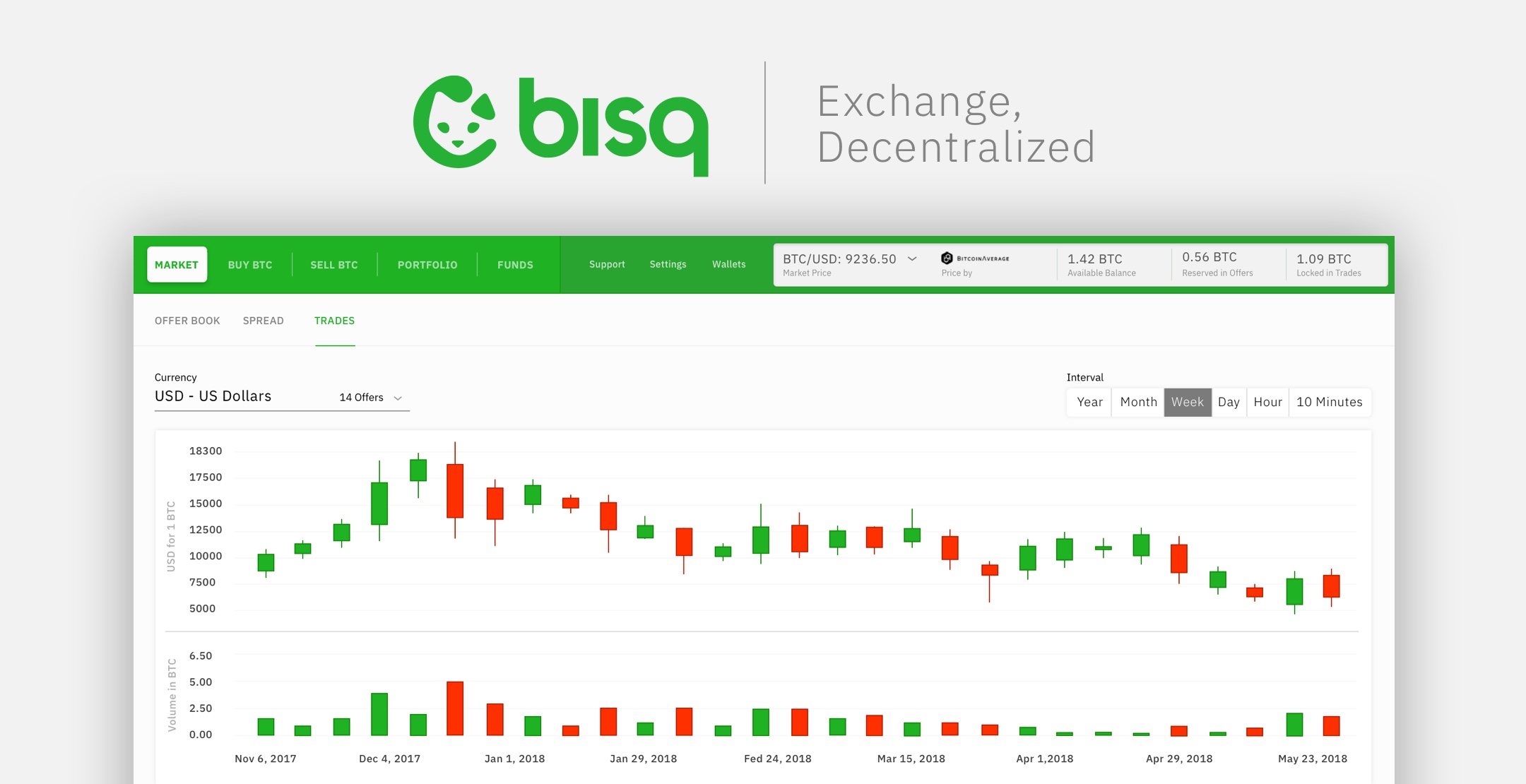 I am keen to find more, so switch, guys, remove the middle man and make the next step into the world of decentralization. It makes so much more sense using your decentralized assets on a non-centralized platform.
If you know any other great DeFi products, great Decentralized Exchange solutions or want to talk about anything crypto, blockchain or privacy related, consider joining us on our Matrix Channel, or on Telegram.
💬
We publish a daily dose of decentralization here every day (UTC+8), for additional daily updates follow us on Mastodon, Twitter, Telegram or Element(Matrix). Please like & share all our output. We rely on User-Generated Content so why not write for us and since we try to avoid ads and sponsorship, why not donate to help us continue our work - all major cryptos accepted. You can contact us at decentralize.today and at blog@decentralize.today