Following the conclusion of the second sentencing hearing relating to the Theranos company failure, we provide a final update...time to move on to the next scandal!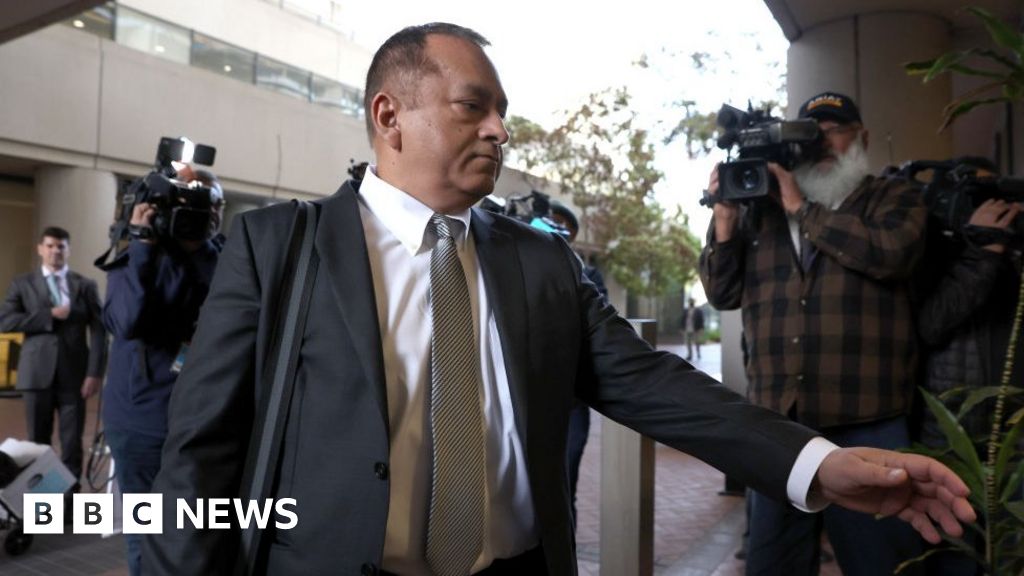 Ramesh "Sunny" Balwani, the former COO of failed blood testing startup Theranos and ex-boyfriend of founder Elizabeth Holmes, has been found guilty of defrauding investors and patients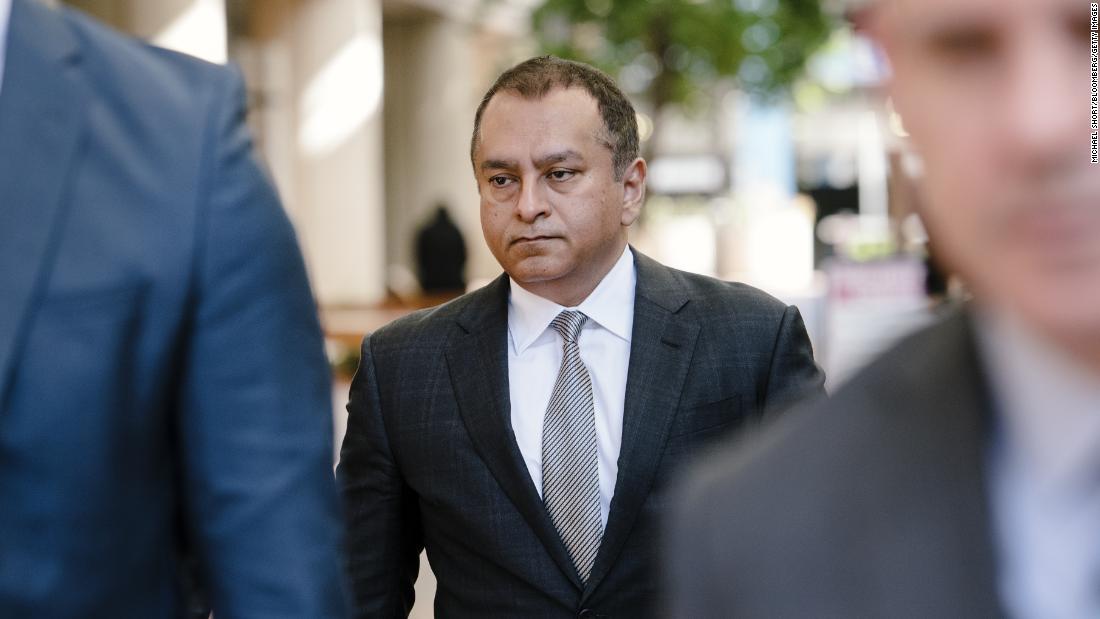 Sunny Balwani was Theranos' number two. Holmes was the company's founder and leader. But Balwani ran the everyday operations of the company.
This set of verdicts makes him just as culpable, in some respects more culpable, for the Theronos scandal than Holmes. Holmes was convicted of four charges of fraud, Balwani of 12 counts. He was also convicted of defrauding patients, something Holmes avoided. It means that Balwani will now go down in history as front and centre in the Theranos saga.
Here in Silicon Valley, execs at start-ups and tech companies will be looking on. They'll note that an executive was convicted of wider charges of fraud than the founder and chief executive. It sets an important legal warning to managers - it's not always the boss that shoulders the greatest burden of responsibility.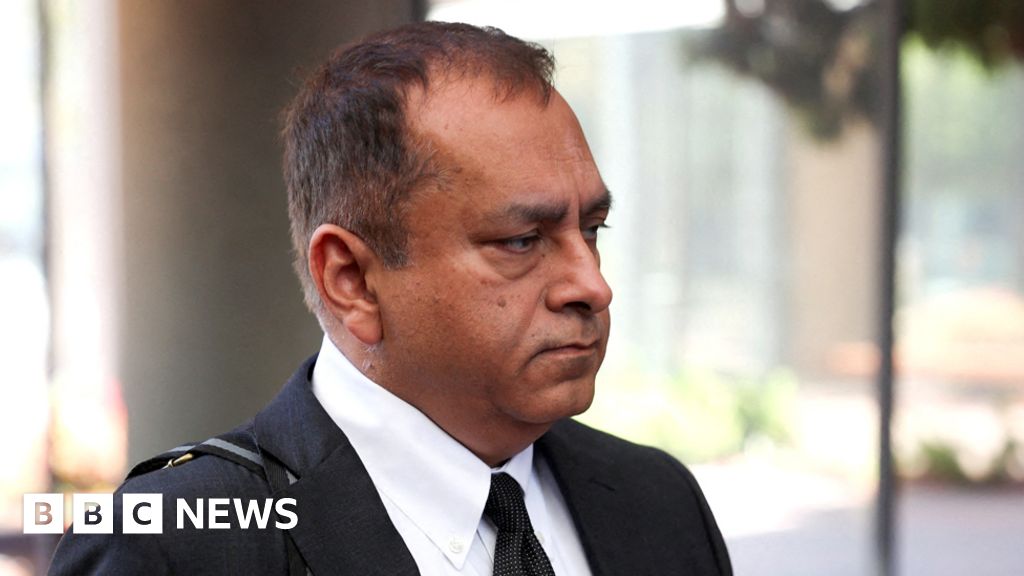 OG article
EXPOSED! is a weekly series that looks at the criminal behaviour of individuals, corporations and/or governments. This week, we turn to the highly publicized case of Elizabeth Holmes.
No-one sets out to do wrong, but some get lost on the way! So where is the truth in the case of Theranos and those behind its meteoric rise.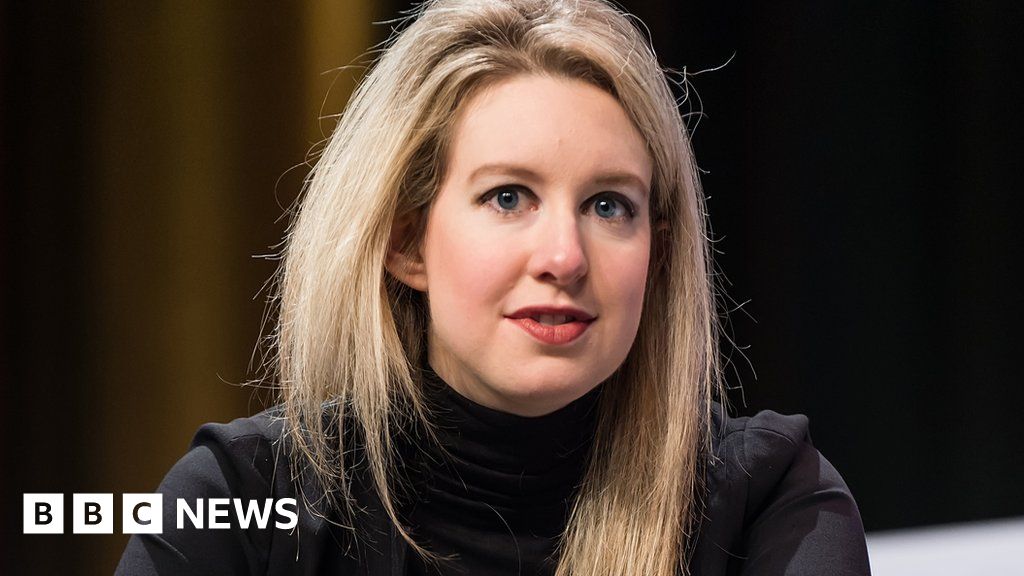 Humble Beginnings?
The company, that would become Theranos, was founded in 2003 by Elizabeth Holmes when she was only 19. Legend has it that she dropped out of Stanford University (which whilst technically not a top-tier 'Ivy League' university enjoys a similar status and social standing) and took money from her parental trust to finance the set up of the company.
Her plan was to develop an idea that would revolutionize the blood-testing industry. Since she was supposedly afraid of needles, she wanted to devise a method of conducting all diagnostic tests with just a single drop of blood.
"We'd like to see a world in which every person gets access to this type of basic testing"
Elizabeth Holmes
By 2014, the company had acquired $400 MM in investment funding and was valued at $9 billion, making Holmes the youngest self-made female billionaire at the time with an estimated personal worth of $4.5 billion. She had attracted investors like media mogul Rupert Murdoch and the DeVos family, as well as board members like Henry Kissinger and George Schultz.
On paper, everything appeared to be good, however, in reality, Theranos was essentially one giant money pit, some would say scam. None of the technology that Holmes claimed to have, and marketed so aggressively, actually worked or, in some instances, even existed.
Whilst her first patent was for a patch that regulated the rate of drug delivery to a patient, this never made it to market, it was, however, it was the big idea - the machine that could test for multiple diseases via a few drops of a person's blood - that provided the company narrative.
It promised to revolutionize blood testing and significantly reduce the time and cost of getting results, delivering the US government billions in savings. Theranos was what many venture investors love, a disrupter tech that would radically change a business or industry sector.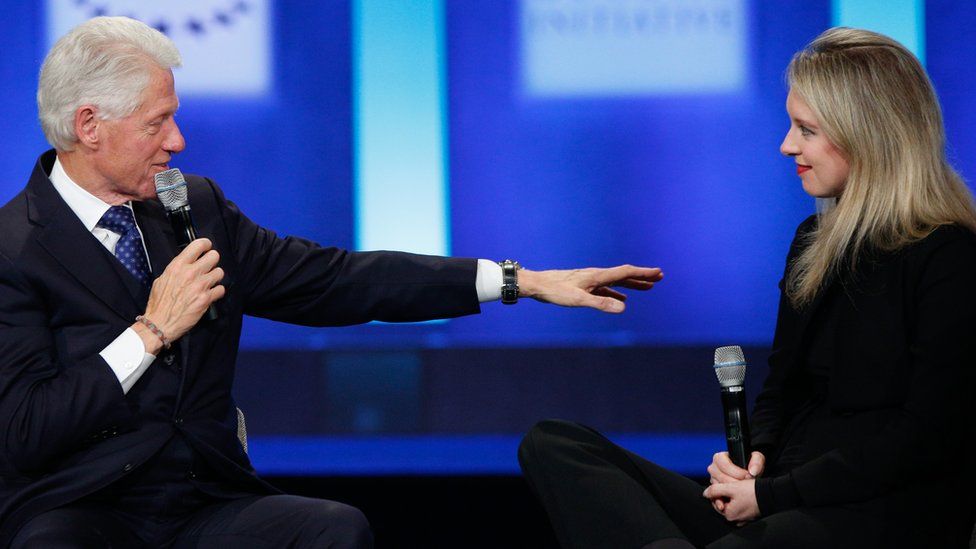 However, over the years there were hints that Theranos did not quite perform as promised. Everything was shrouded in layers of secrecy and only Holmes was allowed to talk about "Edison", as the machine was codenamed. Even when she did open up, it hinted of vacuous misdirection...
"A chemistry is performed so that a chemical reaction occurs and generates a signal from the chemical interaction with the sample, which is translated into a result, which is then reviewed by certified laboratory personnel."
...is exactly how she explained the 'science' behind Edison to a New York Times reporter.
The Big Reveal
As with many of these situations, there had been 'naysayers' along the way, but it would appear many more were taken in by the gloss, the promises and the personal PR, as well as the lure of the assumed riches that would flow, to want to listen.
Not everyone was a believer. Bill Maris of Google Ventures (GV) declined to invest early on when, after consultation with a team member who had looked into the product, he commented:
"It wasn't that difficult for anyone to determine that things may not be what they seem here."
Eventually, even some employees started to spill the beans, with leaks that the results were inaccurate and others confiding that most of the tests were not even done on Theranos equipment but in machines bought in from outside suppliers.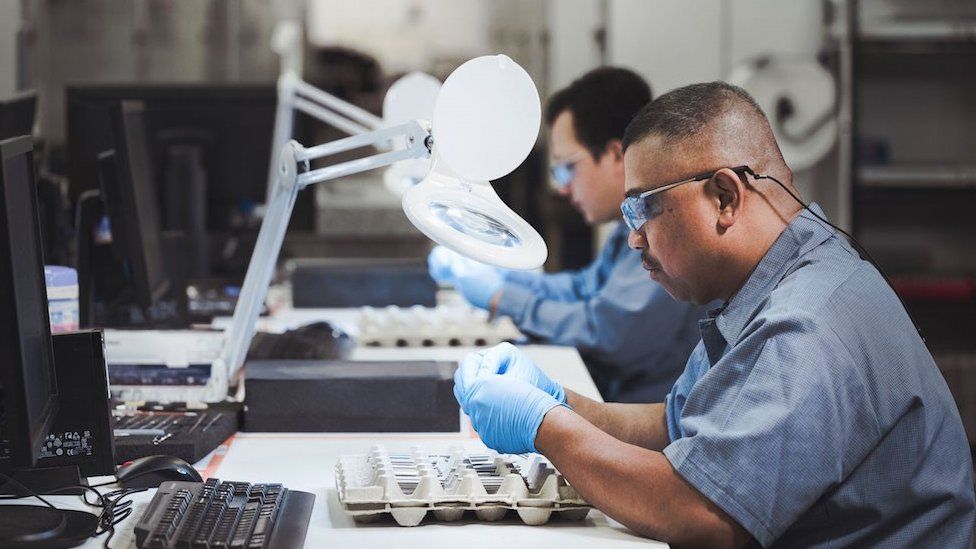 By late 2015, the US Securities and Exchange Commission (SEC) had heard enough to open up an investigation.
And then in the mid of 2016, the Centers for Medicare and Medicaid Services, withdrew the Theranos operating licence and cancelled all its contracts with the company. With the loss of this business, it had little choice but to begin closing down its labs and laying off employees.
It would be another 18 months before the SEC reported and action was taken to address the company's shortcomings, reporting that:
"Innovators who seek to revolutionize and disrupt an industry must tell investors the truth about what their technology can do today - not just what they hope it might do someday."
Holmes was removed by the Theranos board, losing control of it in the process after giving up all her shares and being fined $500,000. Shortly thereafter, she was indicted on 11 counts of fraud and her net worth plummeted to zero.
The Dénouement
Four years later and Elizabeth Holmes was found guilty on 3 of the fraud counts and one of conspiracy and will be sentenced in September 2022. During her trial, she unexpectedly decided the decision to give evidence in her defence and was quizzed for 7 days. During that time, she protested her innocence, claimed that she didn't deceive or mislead investors and insisted that the company would have made good on all its commitments.
The jury weren't swayed, and she could now face up to 20 years in jail.
One other plank of her defence was that she was under the control of her COO at Theranos and 'Significant Other', Ramesh "Sunny" Balwani, who faces his own day in court as he will be tried for fraud and conspiracy later in 2022.  
Should you wish to learn more, there is an HBO documentary and a best-selling book called 'Bad Blood: Secrets and Lies in a Silicon Valley Startup' covering how Holmes and/or Balwani pulled it off.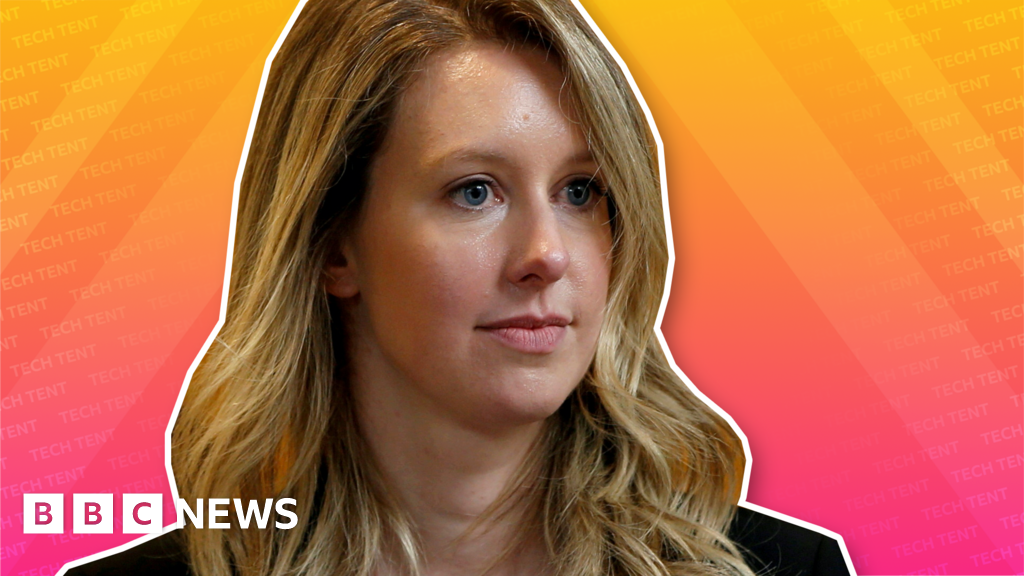 The Impact
Has anything changed in Silicon Valley and the world of tech startups as a result of this case? It would appear not, given recent coverage of events in the Cryptocurrency space!
We live and learn? Maybe!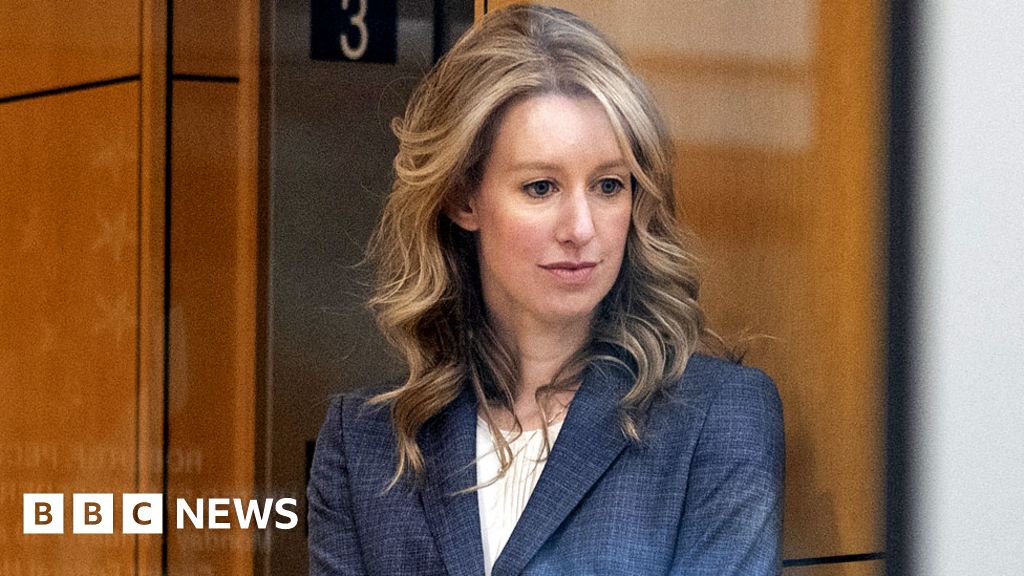 Reference Links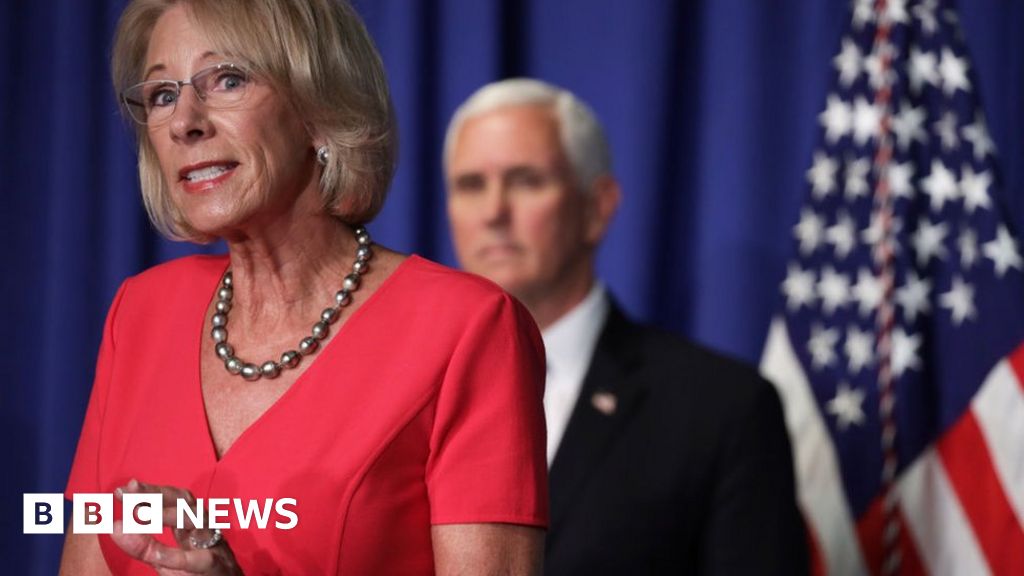 💡
We publish a daily dose of decentralization here every day (UTC+8), for additional daily updates follow us on Mastodon, Twitter, Telegram or Element (Matrix). Please like & share all our output. We rely on User-Generated Content so why not write for us. We also avoid ads but welcome sponsorship and donations to help us continue our work - all major cryptos accepted. Contact us at decentralize.today and at blog@decentralize.today - many thanks for all the donations received recently, much appreciated, DT