I was about 10 and I recall my father saying over breakfast one morning that it was not possible to sustain continuous economic growth year-on-year. I can't remember the context, we weren't in the habit of discussing macro-economics...well...ever, but I do remember reflecting that coming from a man who was solidly middle class, small 'c' conservative, an engineer and mathematician so by no means a 'greenie', this was a remarkable statement and it stuck with me.  
Since that time, the world's population has grown to 7.8 billion people and is estimated to hit 10 billion by 2050. We have experienced 45 consecutive years of warming weather, culminating in the highest ever recorded on-land temperature of 50.7 C in Onslow, Western Australia during January 2022. The global supply chain is creaking and resources, be it energy, raw materials or agricultural produce, are all under extreme stress.
Something needs to change...enter degrowth.info, best described in their own words:
Degrowth is an idea that critiques the global capitalist system which pursues growth at all costs, causing human exploitation and environmental destruction. The degrowth movement of activists and researchers advocates for societies that prioritize social and ecological well-being instead of corporate profits, over-production and excess consumption. This requires radical redistribution, reduction in the material size of the global economy, and a shift in common values towards care, solidarity and autonomy. Degrowth means transforming societies to ensure environmental justice and a good life for all within planetary boundaries.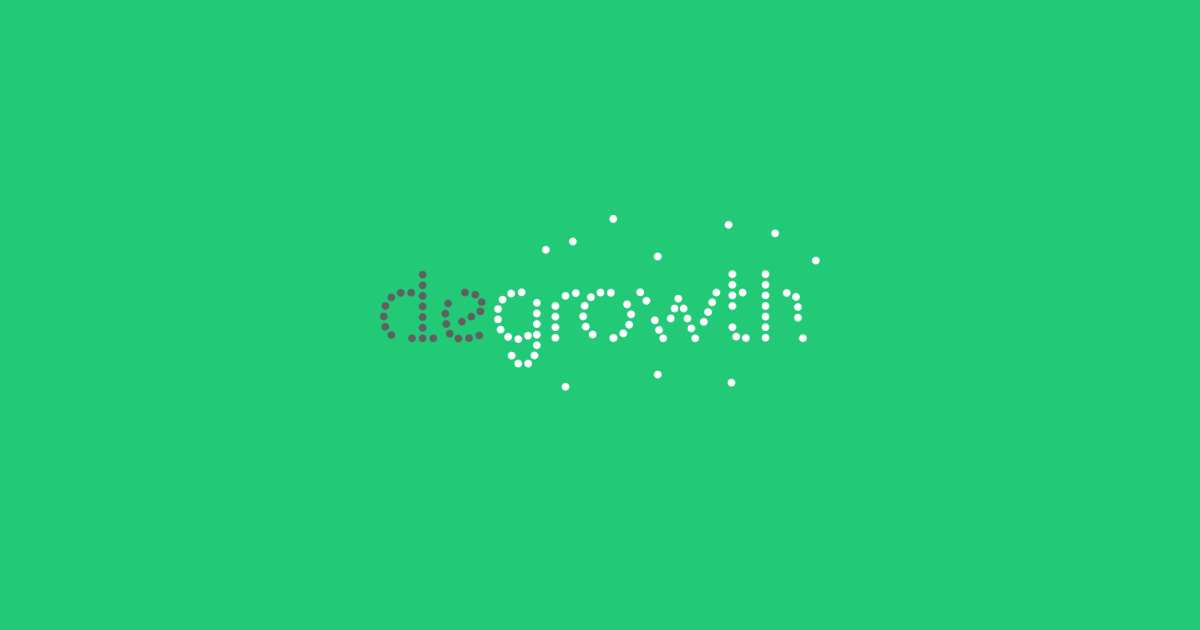 The oft-expressed target of the IMF, World Bank and the leaders of many 'developed' countries, which in turn plays to the underlying narrative of many of the largest and most destructive multi-nationals, of 2% annual growth needs to be challenged and changed.
It is simply not sustainable, nor desirable and if the lessons of the last few years (decades) aren't proof enough (economic boom & bust, widening disparity in the distribution of wealth, increasingly destructive climate events...) then it is difficult to imagine what will shift the dial.
But I digress...
Why the name "degrowth"...again in their words...
English speakers sometimes find the word 'degrowth' problematic and it can lead to misunderstandings. Reading just the word, it has a negative, and for some, a non-ecological connotation. But the origin of the term is anything but that. It is to be found in Latin languages, where "la décroissance" in French or "la decrescita" in Italian refer to a river going back to its normal flow after a disastrous flood.
The notion of degrowth revolves around managing the resources of the world to sustain and satisfy the entire population without threatening the environment.
This probably needs two mutually inclusive realizations to occur.
Firstly, that we collectively need to abandon the mantra of perpetual growth and look to ways to move from the linear (use & dump) to the circular (use & recycle/reuse/repurpose) economy, decarbonize energy, improve universal health provision, de-industrialize agriculture...the list is endless, but frankly there isn't an issue facing us today to which we don't have a solution.
However, and secondly, we will need to see a massive realignment in our collective mindset around what is important in life, to humankind. The endless pursuit and accumulation of wealth and material resources is the ultimate Ponzi scheme for which the planet will end up paying. We need to look for a 'zero-sum game' solution where peace and prosperity are available to all and no-one loses out.
Sure, that's a big ask and there are a million ways to achieve it, but it's a debate we need to have and with some urgency.      
Once again, it is best to leave Degrowth (since it was they that drew me to this topic) to outline their own raft of objectives, around the above points, in their own words:
Striving for a self-determined life in dignity for all. This includes deceleration, time welfare and conviviality.
An economy and a society that sustains the natural basis of life.
A reduction of production and consumption in the global North and liberation from the one-sided Western paradigm of development.
An extension of democratic decision-making to allow for real political participation.
Social changes and an orientation towards sufficiency instead of purely technological changes and improvements in efficiency in order to solve ecological problems.
The creation of open, connected and localized economies.
Makes you think, eh? Imagine...
Reference Links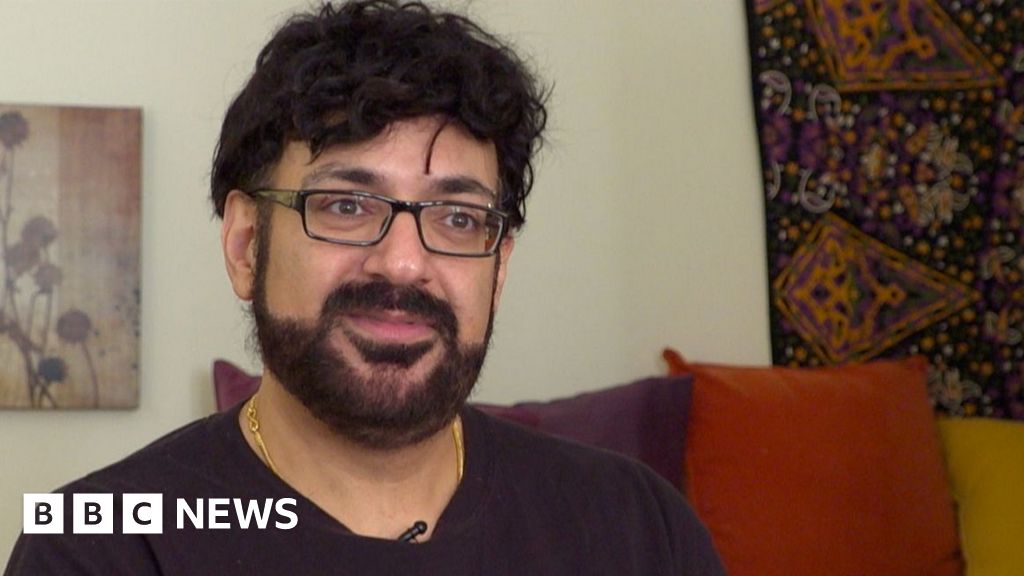 😃
We publish a daily dose of decentralization here every day (UTC+8), for additional daily updates follow us on Mastodon, Twitter, Telegram or Element(Matrix). Please like & share all our output. We rely on User-Generated Content so why not write for us and since we try to avoid ads and sponsorship, why not donate to help us continue our work - all major cryptos accepted. You can contact us at decentralize.today and at blog@decentralize.today