We should never stop listening and learning, great teachers make that easy

I've now made about 1,000 infographics/visuals to explain #Bitcoin over the last few years.
Based on feedback, here are the ones that are most effective for teaching others.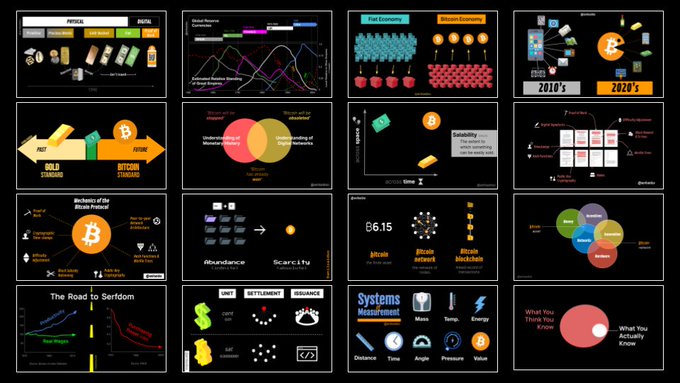 What we consider 'money' evolves over time.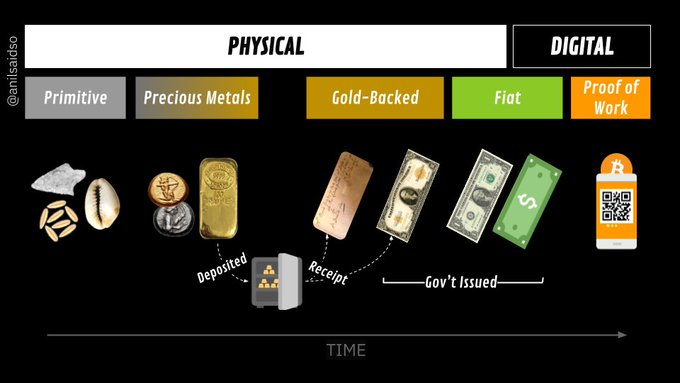 All global reserve currencies have a shelf life.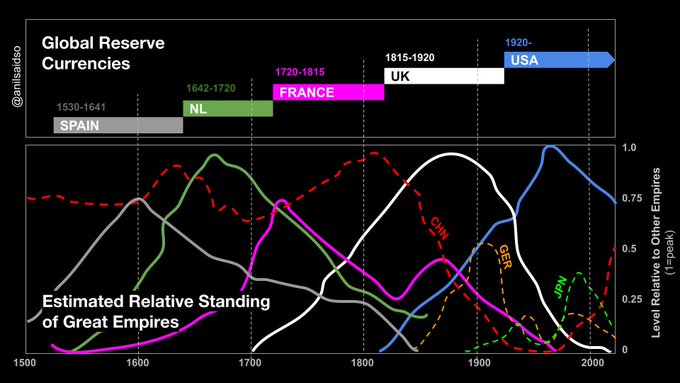 Money that has no cost to produce, will be produced ad infinitum.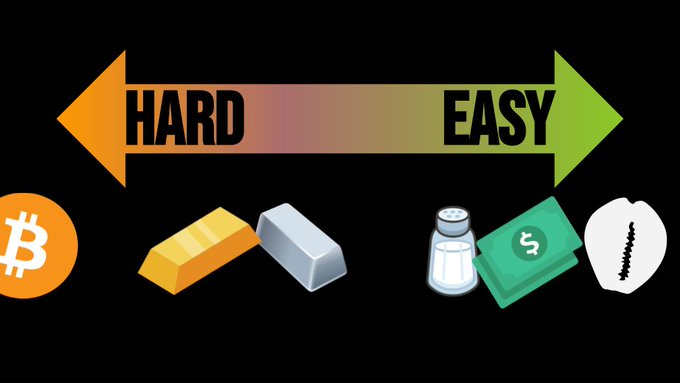 You're more productive than ever but earn no more than before.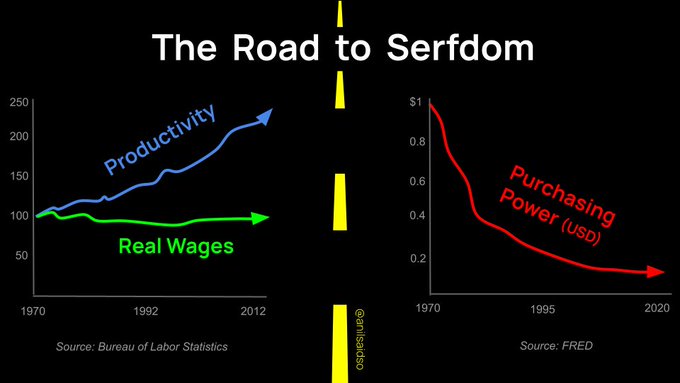 Comparing bitcoin and fiat.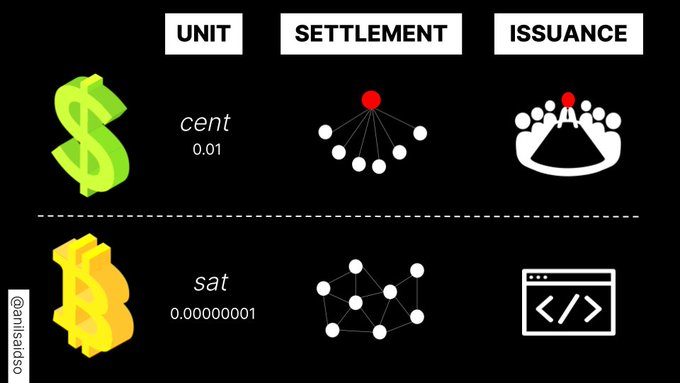 Bitcoin is difficult to comprehend at first because it spans so many disciplines.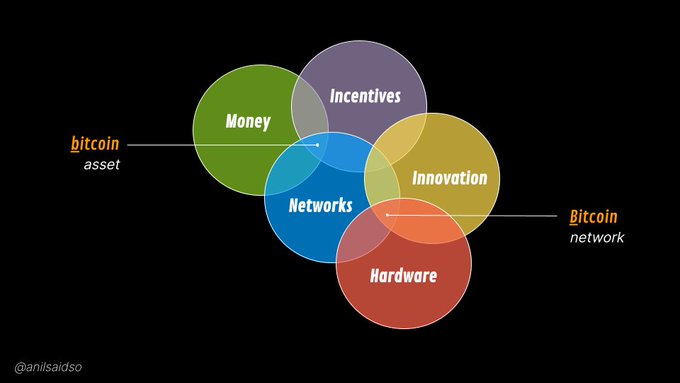 Breaking down the nomenclature.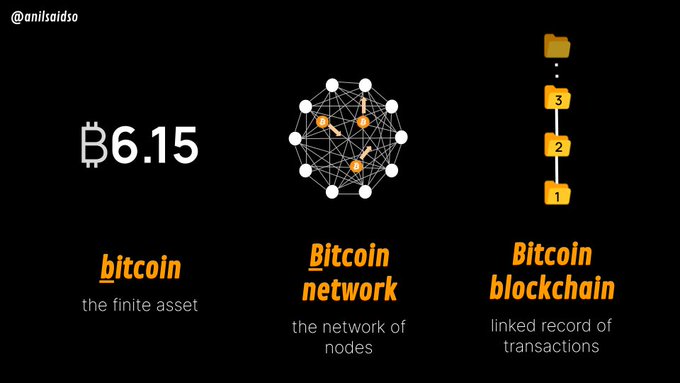 Bitcoin represents the invention of digital scarcity.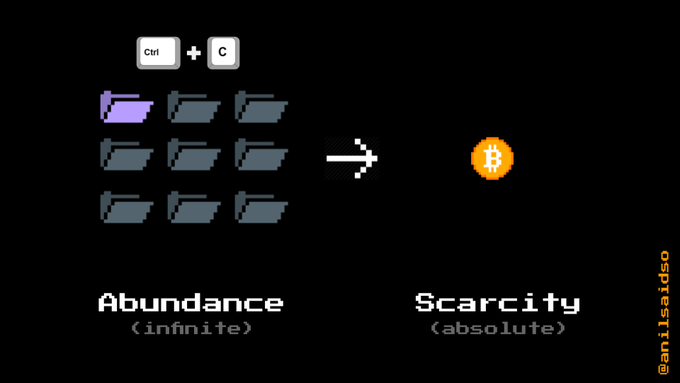 Bitcoin is the sum of many pieces.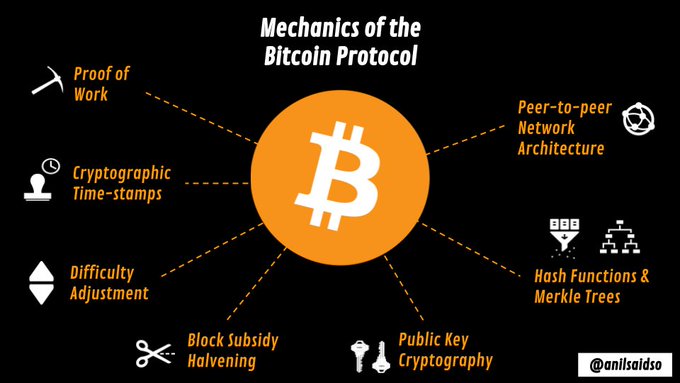 The White Paper lays out how the pieces fit together and what role they serve.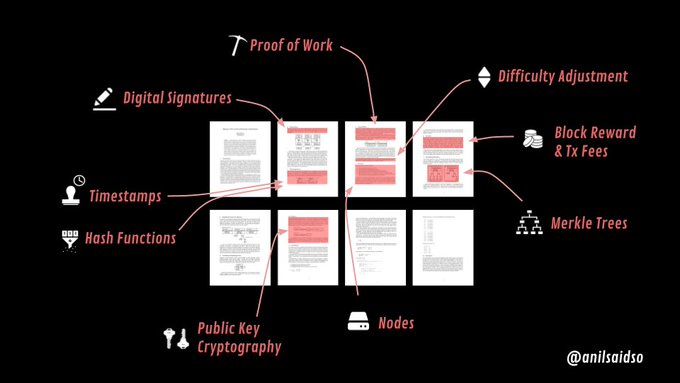 Bitcoin's finite supply gives us a constant denominator for measuring and comparing prices over time.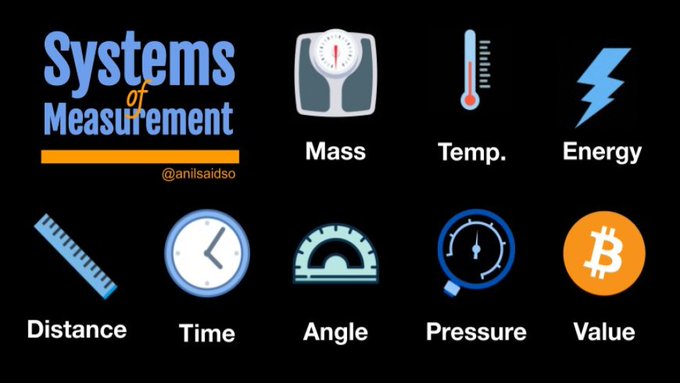 Bitcoin is the most salable money we've ever had.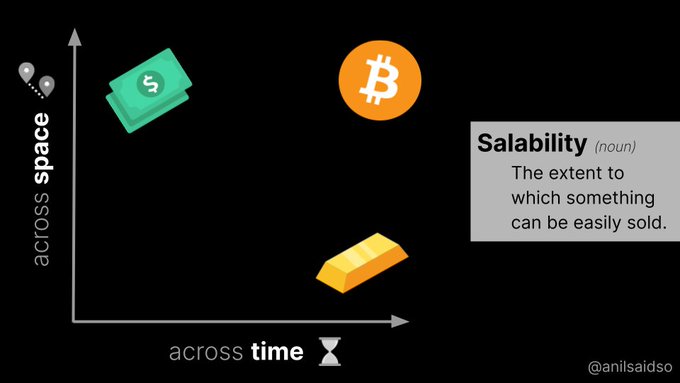 Bitcoin has now achieved a level of global distribution making it impossible to shut down. It's dominance continues to grow as the native money (and network) of the digital age.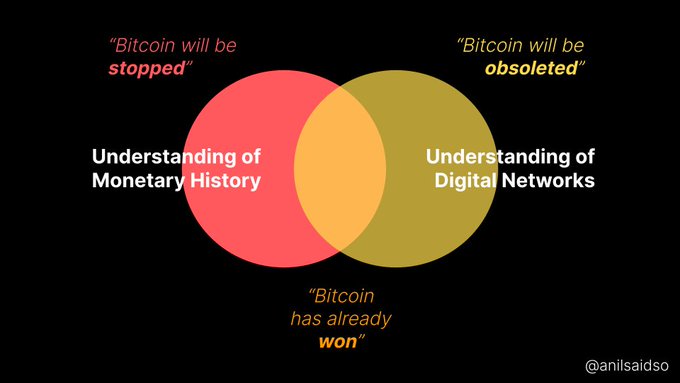 We can now see that fiat was the anomaly all along.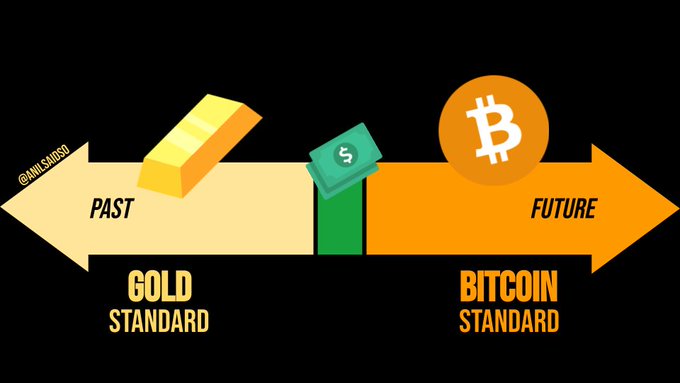 Software is now eating money and monetary goods.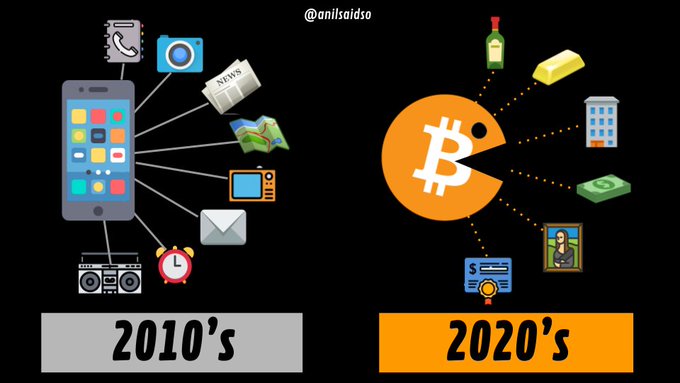 Abundant money leads to asset scarcity. Scarce money leads to asset abundance.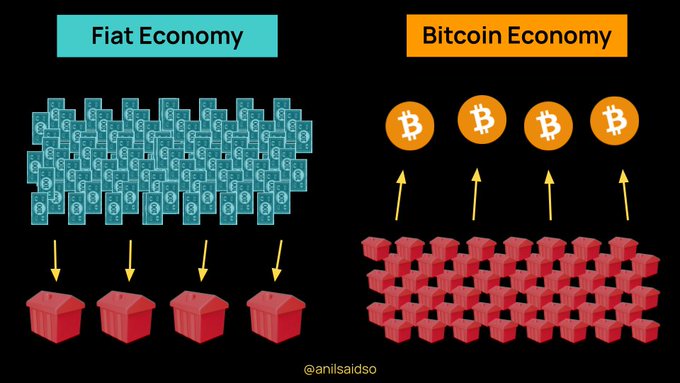 Brilliant stuff, thank you, Anil
💡
We publish daily doses of decentralization every day and boost out on
Mastodon
,
Twitter
,
Telegram
, Lemmy, Tribel and
Element
(Matrix). Please like & share our output. We rely on you for content, so why not
write
for us. We welcome sponsorship and
donations
to help us continue our work - all major cryptos accepted or buy us a coffee. Contact us at blog@decentralize.today - many thanks for all donations received, much appreciated.