TWEETSTORM is an occasional feature on decentralize.today where we share threads , mostly from Twitter, that we think deserve a wider audience, some are informative, some educational, some amusing and others yet are controversial...we dig these out for you so you don't have to!
Whilst we're not huge fans of the over-hyping of NFTs, we did think that we'd like t share this thread and the exposure it provides for the realities of people trying to work in that space.
Ok, time to come clean on my NFT scam
Yesterday, I was accused of being a scammer w/ the focus being 2 NFTs I created on Raretoshi in Apr '21
As stated, NFTs are .01% of my work.
But I empathize w/ digital artists bc I too do projects where relying on donations isn't viable...
Case in point, Strikes Twice - a project meant to showcase the possibilities of split lightning payments
My scam began in Nov '20 when I hired a LN dev to help build an open source split pay plugin allowing creatives to share income from live gigs.  
It's available on lnbits.com & inspired the creation of more split pay plugins
Next, I rented the Old US Mint as a venue to demo the plugin via a livestream DJ set.  
If ppl liked a track they could tip sats w/ 10% going to me for playing it & 90% going to the producer for making it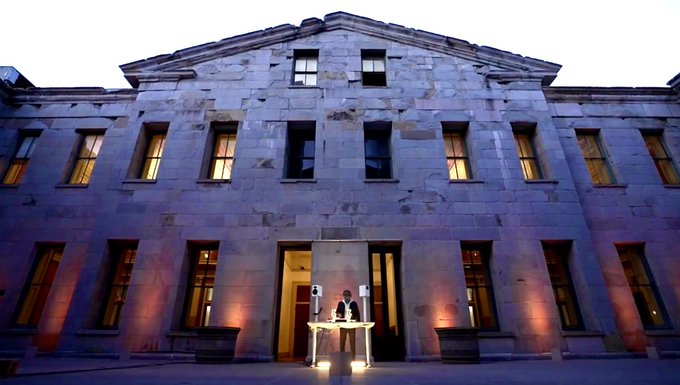 Securing the venue, lighting, permitting & insurance took 131 emails, numerous Zoom calls & $4.8K
For the dj set, I reached out to each producer of the 16 tracks in my set to arrange split payments (dozens of emails).  
And to troubleshoot licensing, I hired an attorney ($290)
To reach precoiners, I arranged interviews:
https://edm.com/gear-tech/cryptograffiti-micropayment-plugin-for-djs-and-producers
I licensed 1 of the tracks for one of the NFTs ($100) & 2 voiceover artists were hired & paid in BTC ($2800) (track starts around 40min in the set...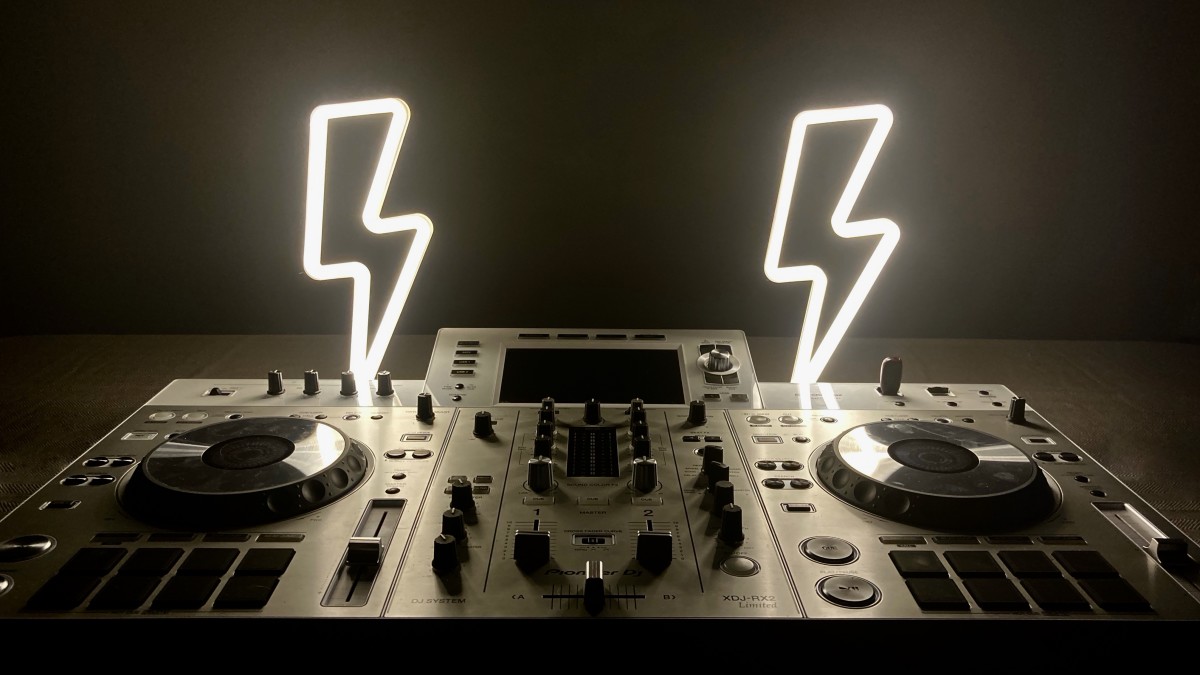 I also hired a visual artist to collaborate on the NFTs & paid in BTC ($7120)
Customized a USB stick for 1 of the 2 NFT winners inside a custom fabricated case ($212)
Hired a videography team to record & livestream the event ($6510)
Some fiverr BS ($45)
Commemorative pins ($398)
(if you've read this far 1st to DM me gets 1)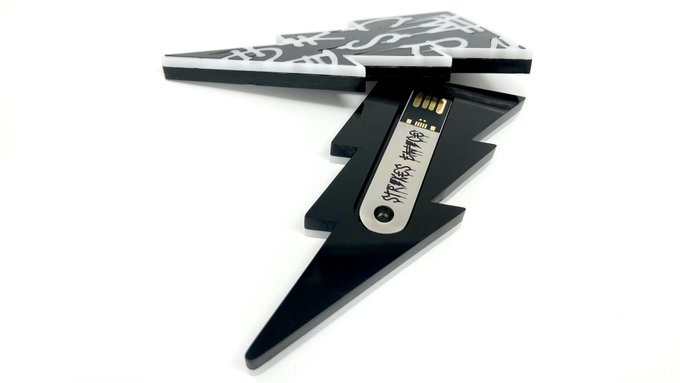 2 venue staff members were orange pilled & tipped in BTC ($200)
I hid an OPENDIME @ The Mint (.001 BTC)
Then, I volunteered to help build Raretoshi sans pay to provide a non-Pepe focused marketplace for BTC artists bc Counterparty had stalled & most artists left to Eth
The 2 NFTs sold for $10.6K to repeat patrons knowing full well what they bought (you don't kinda waltz onto a brand new marketplace & pick up the debuting art blindly) *drum roll*
After the split pay tips, 6 mos of work netted me a loss of over $11.6K.
Guess I scammed myself
I knew going in this thing would be spendy.  
I do some projects less to make money and more to advance Bitcoin use cases & creative culture.
I'm proud of Strikes Twice and think eventually split payments will be big.
You can check it out here:
It ended up inspiring another project where I was in the red (lol) highlighting how this tech can be used in the film industry:
If you don't like NFTs, so be it.  
But contrary to popular opinion, donations aren't viable for artists.  
Ask any of them
And it's easy to say "but X system can do the same without X!"  
Then build it.
I might use it If you are one who rejects blanket generalizations, thank you.  
Some of us are here to fix the money not make the money.
Hopefully this gives some perspective from the artist's side
https://nitter.net/cryptograffiti/status/1602047635002531840?s=12&t=TC3zp6S2GL6T6mF_u8pLeQ
---
💡
We publish daily doses of decentralization to over 3900 regular visitors, and boost out on
Mastodon
,
Twitter
,
Telegram
, Tribel and
Element
(Matrix) to over 4400 daily followers and growing! Please like & share our output. We rely on you for content, so please
write
for us. We welcome sponsorship and
donations
to help us continue our work - all major cryptos accepted or maybe buy us a coffee. Contact us at blog@decentralize.today - many thanks for all donations received, much appreciated.