TWEETSTORM is an occasional feature on decentralize.today where we share threads , mostly from Twitter, that we think deserve a wider audience, some are informative, some educational, some amusing and others yet are controversial...we dig these out for you so you don't have to!
The U.S. Department of Justice (#doj) made an announcement on #Bitzlato: they have charged the #crypto exchange and arrested its founder.
I see people mocking the news, because this platform was not widely known
This is NOT funny and here's why you should care
1/8
First of all, if you go to the #Bitzlato website, you will see that it has been seized and closed. You can also see that the operation was carried out in collaboration with the police, justice and regulatory services at the international level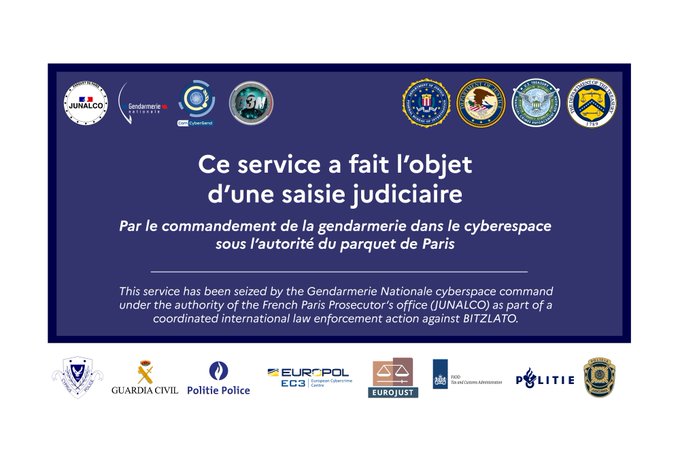 2/8
One thing that is really important to note is that the platform and it's founder is officially charged on money laundering, and facilitating of money laundering for Hydra Market: a darknet platform where illegal and criminal products and services were sold
3/8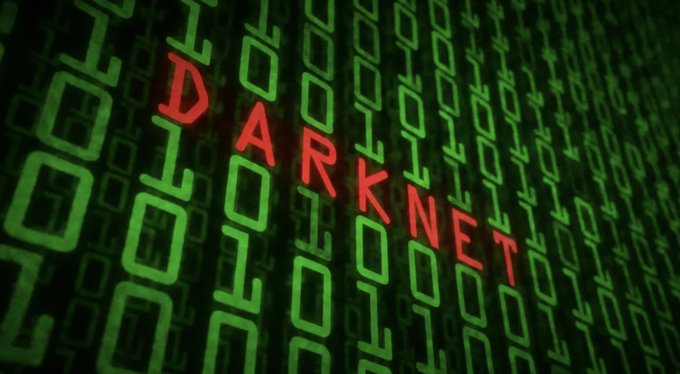 What may have also put a target on #bitzlato's back is the fact that the platform specialized in exchanging crypto for ruble, the Russian currency
The founder was arrested in Miami, five of his alleged accomplices were also arrested in Europe
4/8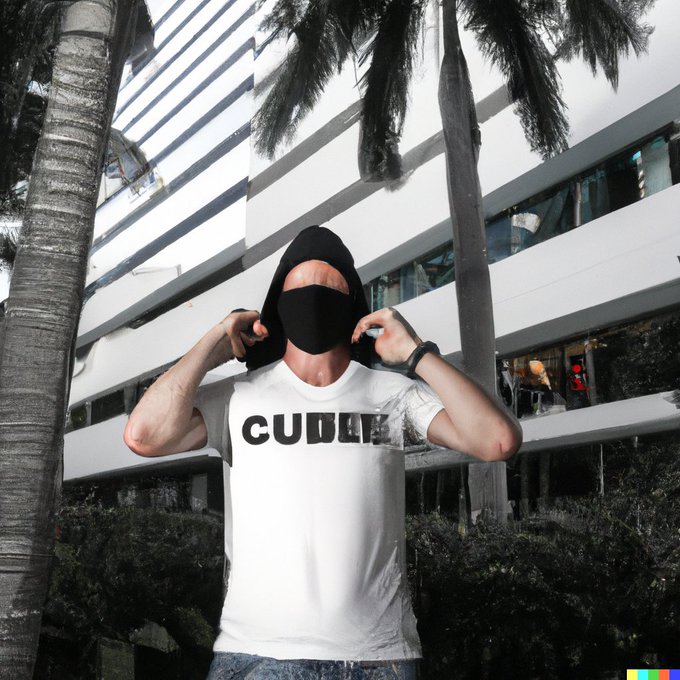 Here comes the interesting part for #bitcoin & #crypto enthusiasts: #Bitzlato was in fact a #p2p exchange, with 0 fees
The US justice criticized him for adopting a "minimal identification" policy for his clients, "bragging" about not asking no selfies nor passports
5/8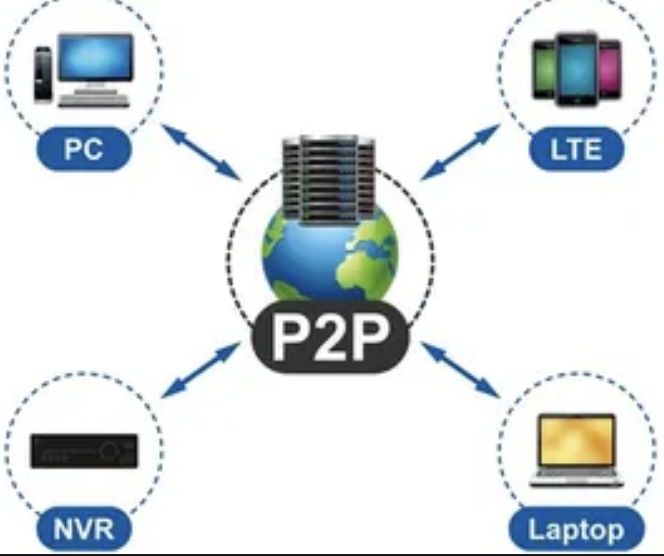 You NEED to understand: they try to create a precedent:
- No platform should let people trade without a #KYC
- If you contribute to P2P exchange you may face charges
- Criminalization of P2P trades Do crypto, but you HAVE TO be fully KYC'd and use a trackable intermediary
6/8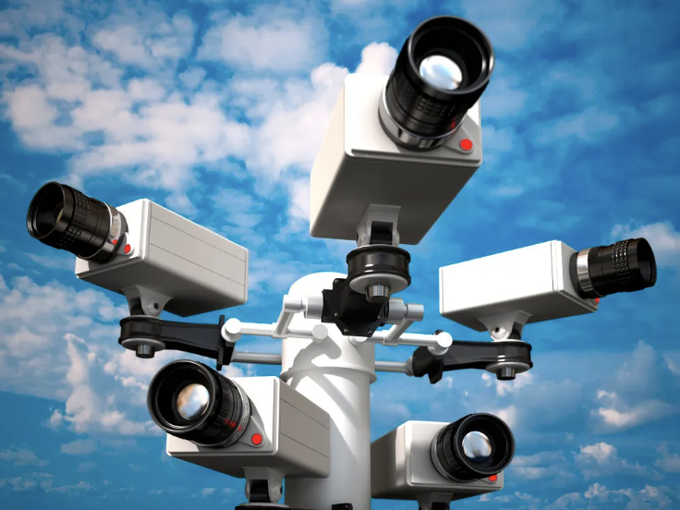 Privacy and confidentiality are in great danger.
People are making fun of #Bitzlato but it was an easy pick that they can justify in the name of good against evil (Russia, Darknet...) while you're laughing at them they're placing their pieces on the chessboard.
7/8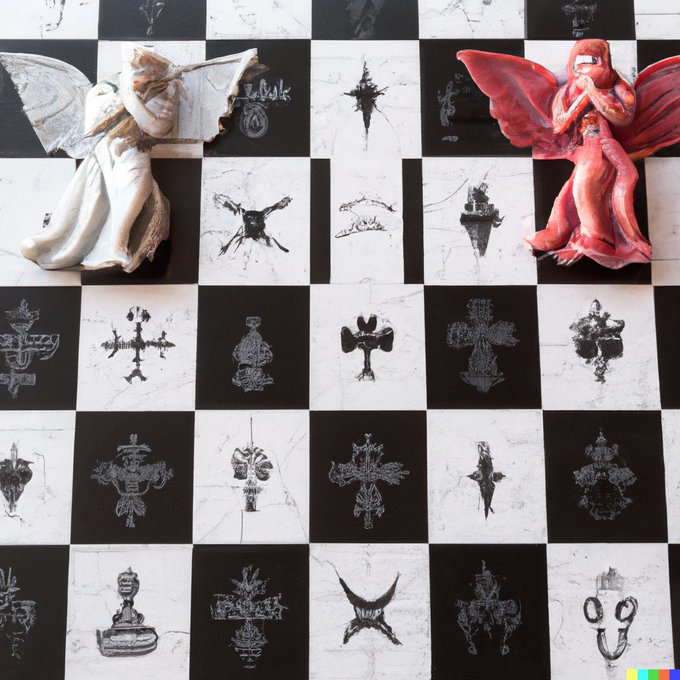 Soon, they will make people process that if you are not using CBDC, not fully identifying, or trying to make private transactions, you are a criminal.
Please RT the first post to spread the word, and follow me!
Nitter link to OG tweet
https://nitter.net/scienceXBT/status/1615858495458254850
---
💡
We publish daily doses of decentralization to over 4000 regular visitors, and boost out on
Mastodon
,
Twitter
,
Telegram
, Tribel and
Element
(Matrix) to over 4500 daily followers and growing! Please like & share our output. We rely on you for content, so please
write
for us. We welcome sponsorship and
donations
to help us continue our work - all major cryptos accepted or maybe buy us a coffee. Contact us at blog@decentralize.today - many thanks for all donations received, much appreciated.