TWEETSTORM is an occasional feature on decentralize.today where we share threads , mostly from Twitter, that we think deserve a wider audience, some are informative, some educational, some amusing and others yet are controversial...we dig these out for you so you don't have to!
This man is a genius and we love him for what he has done to 'de-mystify'  #Bitcoin, thank you, sir!

I've now made about 1,000 infographics/visuals to explain #Bitcoin over the last few years. Based on feedback, here are the ones that are most effective for teaching others.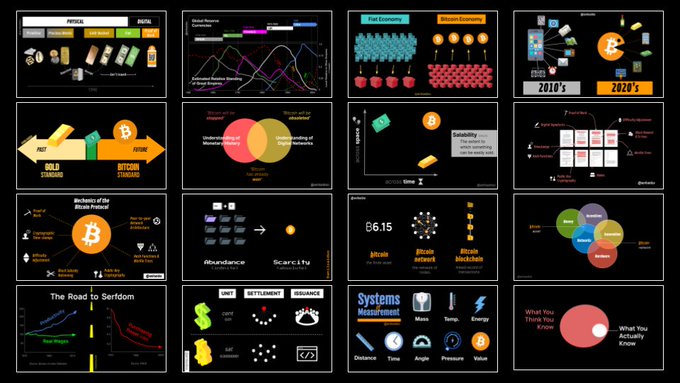 What we consider 'money' evolves over time.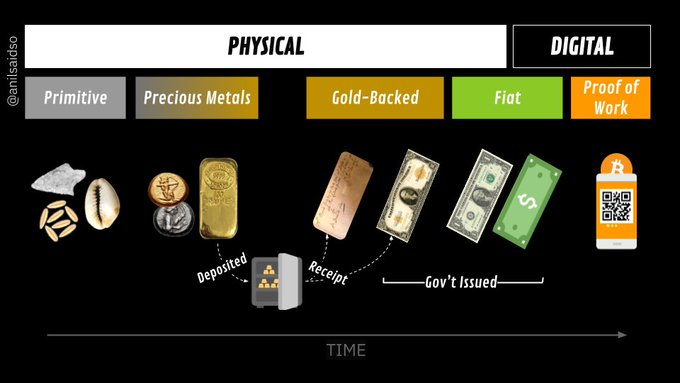 All global reserve currencies have a shelf life.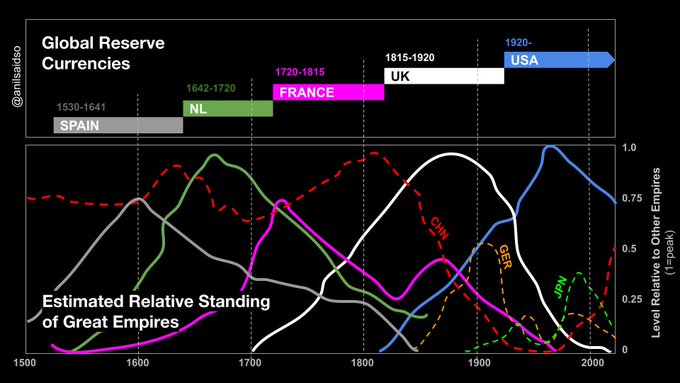 Money that has no cost to produce, will be produced ad infinitum.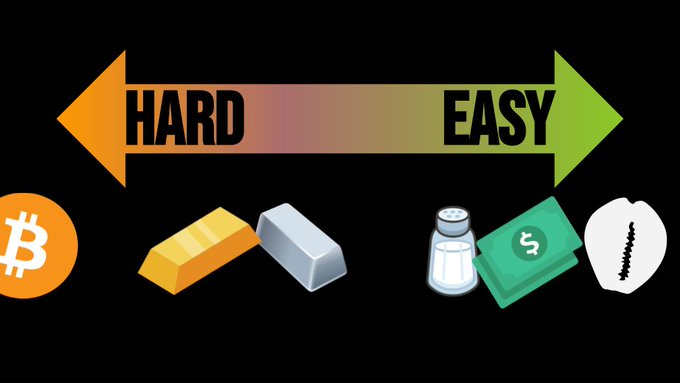 You're more productive than ever but earn no more than before.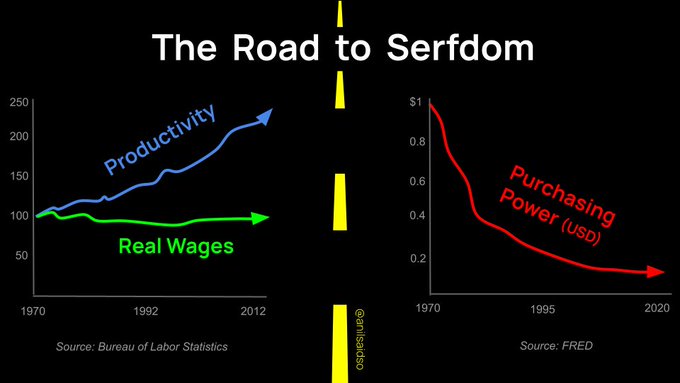 Comparing bitcoin and fiat.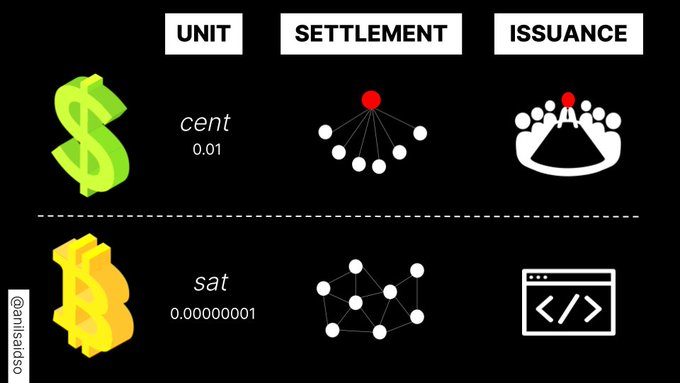 Bitcoin is difficult to comprehend at first because it spans so many disciplines.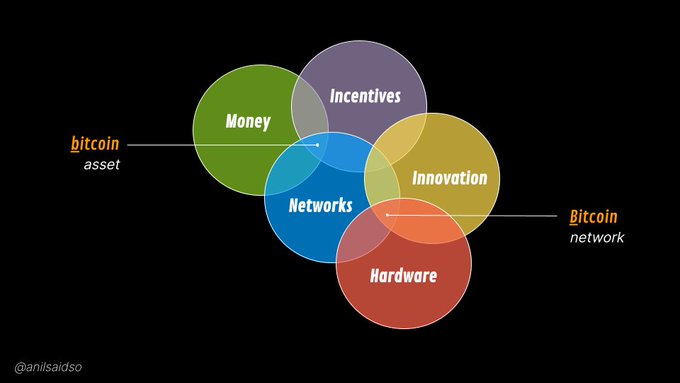 Breaking down the nomenclature.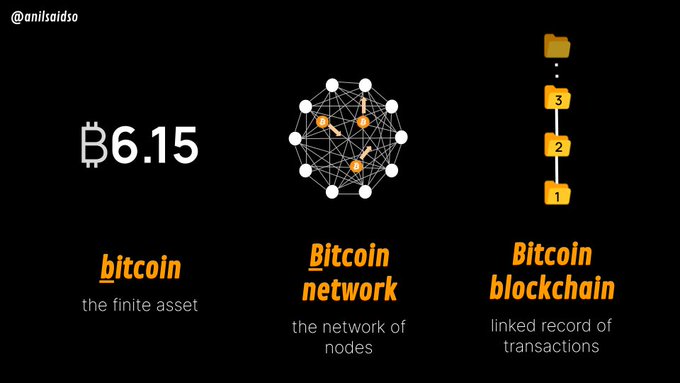 Bitcoin represents the invention of digital scarcity.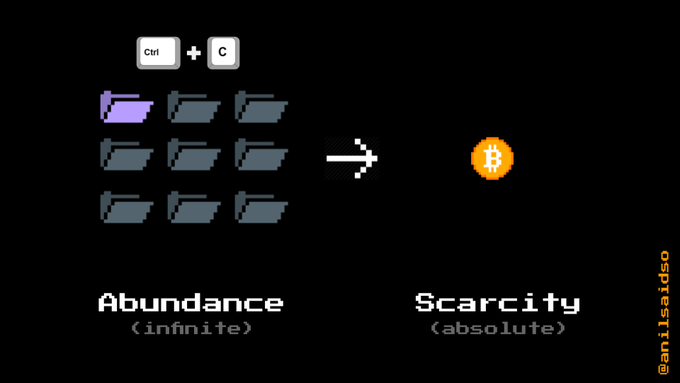 Bitcoin is the sum of many pieces.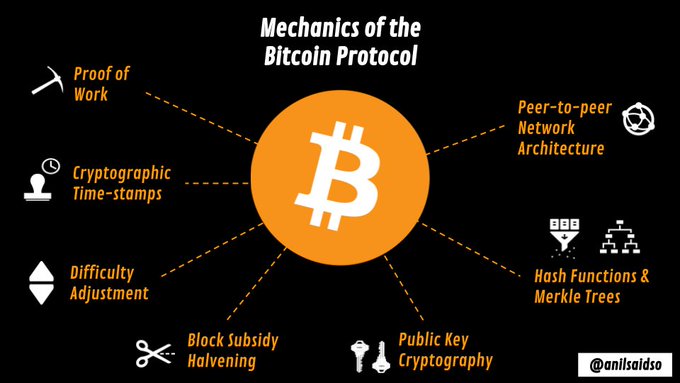 Software is now eating money and monetary goods.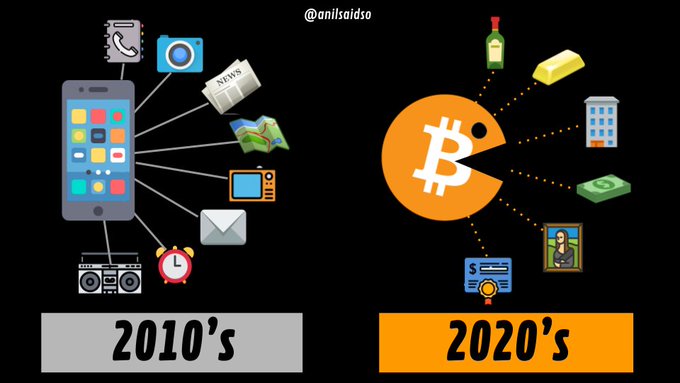 Abundant money leads to asset scarcity. Scarce money leads to asset abundance.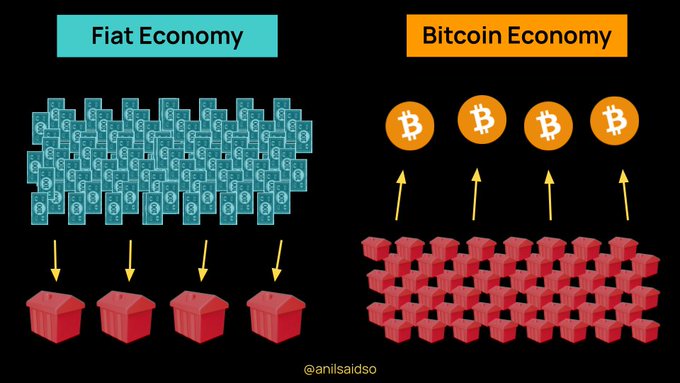 Finally, here's a mental model that will help you avoid error as you continue learning - the Circle of Competence.

For more of this type of content:
Bitcoin x Mental ModelsNewsletter

Probably a good time to also thank my own teachers. Individuals who are focused on becoming better thinkers and place accuracy>ego. @TuurDemeester@Breedlove22@saifedean @parkeralewis @BitcoinIsSaving @JeffBooth @PrestonPysh @CaitlinLong_ @lopp

You asked for it, so here you go - all of these visuals in one single high-res pdf. Download them for free Download
https://nitter,net/anilsaidso/status/1451260486268293124
💡
We publish a daily dose of decentralization here every day (UTC+8), for additional daily updates follow us on Mastodon, Twitter, Telegram or Element (Matrix). Please like & share all our output. We rely on User-Generated Content so why not write for us. We also avoid ads but welcome sponsorship and donations to help us continue our work - all major cryptos accepted. Contact us at decentralize.today and at blog@decentralize.today - many thanks for all the donations received recently, much appreciated, DT